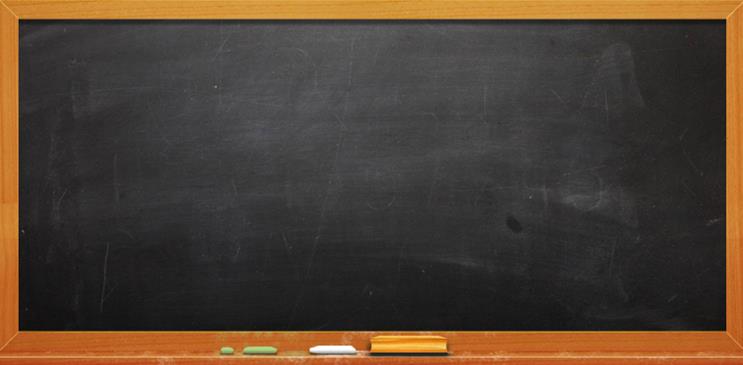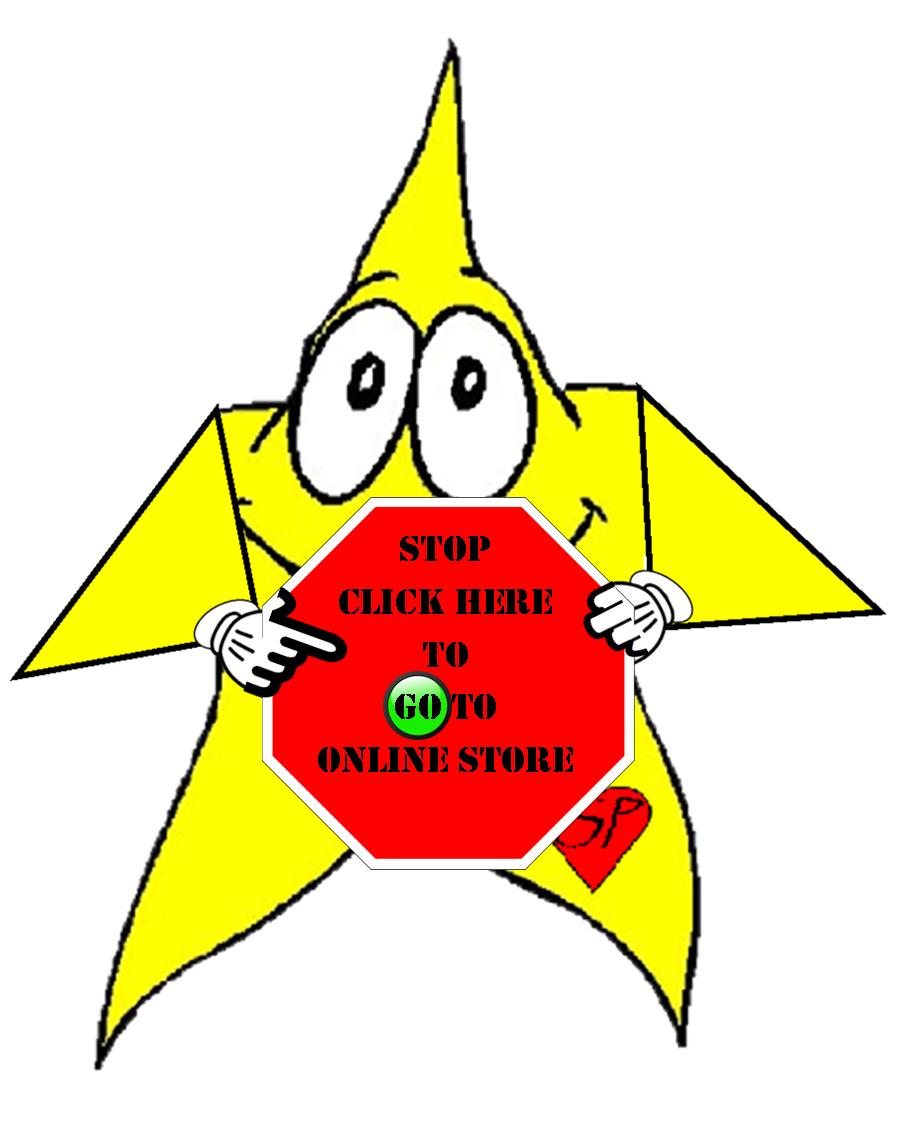 Starline Education

Educating Tomorrow's Leaders

Home of Starline Press Curriculum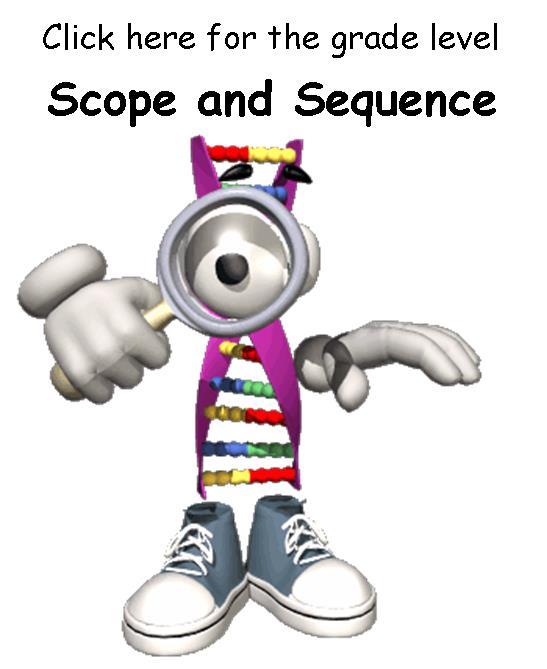 English Language Arts

Creative Writing and Speech

Twelfth grade students study creative writing through ancient epics, the Bible, Renaissance literature, Victorian literature, modern poetry, fantasy, and science fiction.  They study speech including storytelling, practical application, delivery, voice, and what is rhetoric.  Students study strategies to succeed in public speaking, achieving speaking goals, and how to be a champion public speaker.  They study word analysis, reading comprehension, and literary response and analysis.  Twelfth grade students learn writing strategies and demonstrate an understanding of the elements of discourse when completing narrative, expository, persuasive, or descriptive writing assignments.

Social Studies

Economics and Government

Twelfth grade students study the role of government, the international trade policy, poverty, privatization, economic expansion, and industrial growth.  They learn about economic opportunity including small business, franchising, chain stores, the sole proprietor and business partnership.  Students learn about stock exchanges, buying stock on margin, commodities futures, market dynamics and Black Monday.  They study watchdog agencies, the Federal Reserve, taxation, inflation, savings, and budget imbalances.  Twelfth grade students study the American dollar and world economy, developing a financial plan, and a money management checklist.