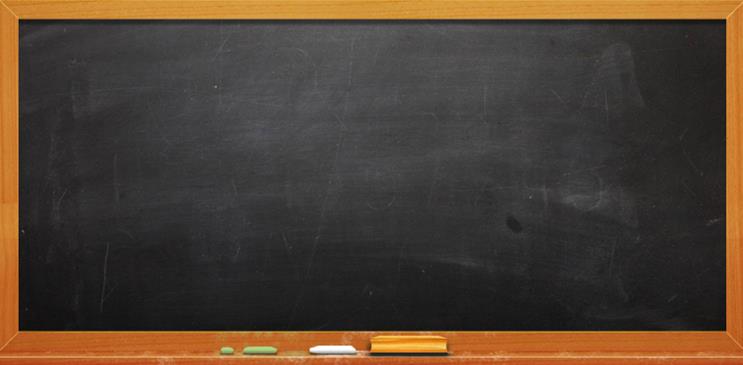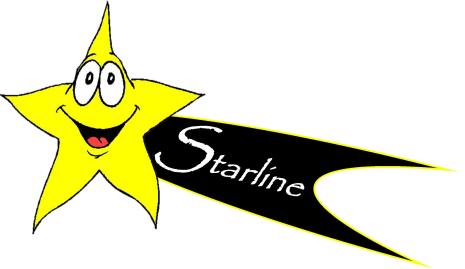 Welcome to Starline Press

Click on the buttons below to see the curriculum for each grade level. Download our catalog from the Ordering button.

Starline Education

Educating Tomorrow's Leaders

Home of Starline Press Curriculum

Individualized - Prescriptive Learning

Math, English, Social Studies and Science 

in a Work-text format

3rd through 12th grades

plus a wide variety of high school electives!

Starline Education

4573 Mamane Street                   Kapaa, HI 96746  

information@Starlinepress.com

www.starlinepress.com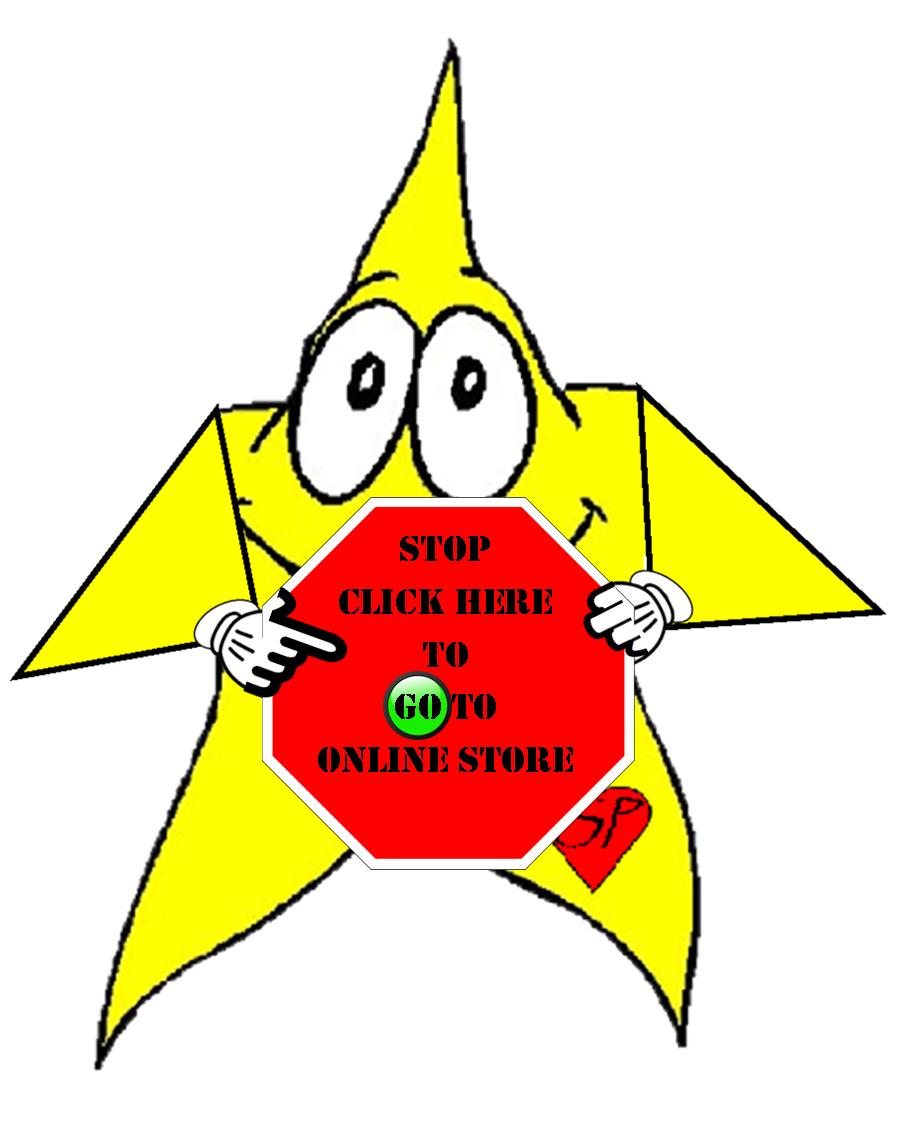 Perfect for any independent learning environment, from Homeschool to Adult High School completion and Home and Hospital instruction, it is designed to allow each student to progress at his or her own pace, which may vary from subject to subject. Students find the instruction embedded in the material, so that the teachers' voice is heard throughout the text. Both objective and subjective assessment methods are used to ensure mastery of the material. Challenging activities are included in each unit to help students to acquire critical thinking skillsets.